Winner of the Water Scott Award 2018
On the 25th November, I was hugely honoured and over the moon to receive the Walter Scott Award for my latest watercolour "between heaven and earth" at the 138th Open Annual Exhibition of the Royal Scottish Society of Painters in Watercolour at the Royal Scottish Academy Galleries in Edinburgh. The work was also purchased for the company's collection.

Royal Scottish Academy Galleries, The Mound, Edinburgh
until 13th December 2018, daily until 5pm
Exhibiting in East Lothian 2019
In April 2019, I will be exhibiting in a small group show entitled "Abstracted", at Fidra Fine Art in Gullane, along with the artists John Brown RSW, Dominique Cameron, Simon Laurie RSW RGI and Christopher Wood RSW.

I'm very much looking forward to showing in this new gallery with some of my fellow RSWs.
Dates for your diary:
The show is set to open on Friday 5th April and run until Sunday 5th May.
Exhibition 2017
Duncan MacMillan wrote in The Scotsman
of Alison's work in The Royal Scottish Society of Painters in Watercolour Annual 2017 Open Exhibition, at the Royal Scottish Academy, The Mound, Edinburgh:
"Alison Dunlop also uses her medium beautifully in Wave and Wave-Study. In both, an inverted arc of transparent blue hovers above a blue horizon. This is essential watercolour. She could not create such a luminous image in any other medium."

The entire review can be read in the Scotsman [here.]
(images of work exhibited, below):
Exhibition at the Gullane Gallery, 8th - 30th July 2017.
Image on the left "Flex 9", oil on canvas. One of eight small canvases featured in the July show.
The Studio
During 2008, work was begun restoring a derelict barn in Ross-shire on the north-west coast of Scotland - to provide a new studio space.
Below is a photo-story of the various phases of the project over the 8 months it took to transform the former byre.
(Depending on your broadband speed, it could take a while to load the images)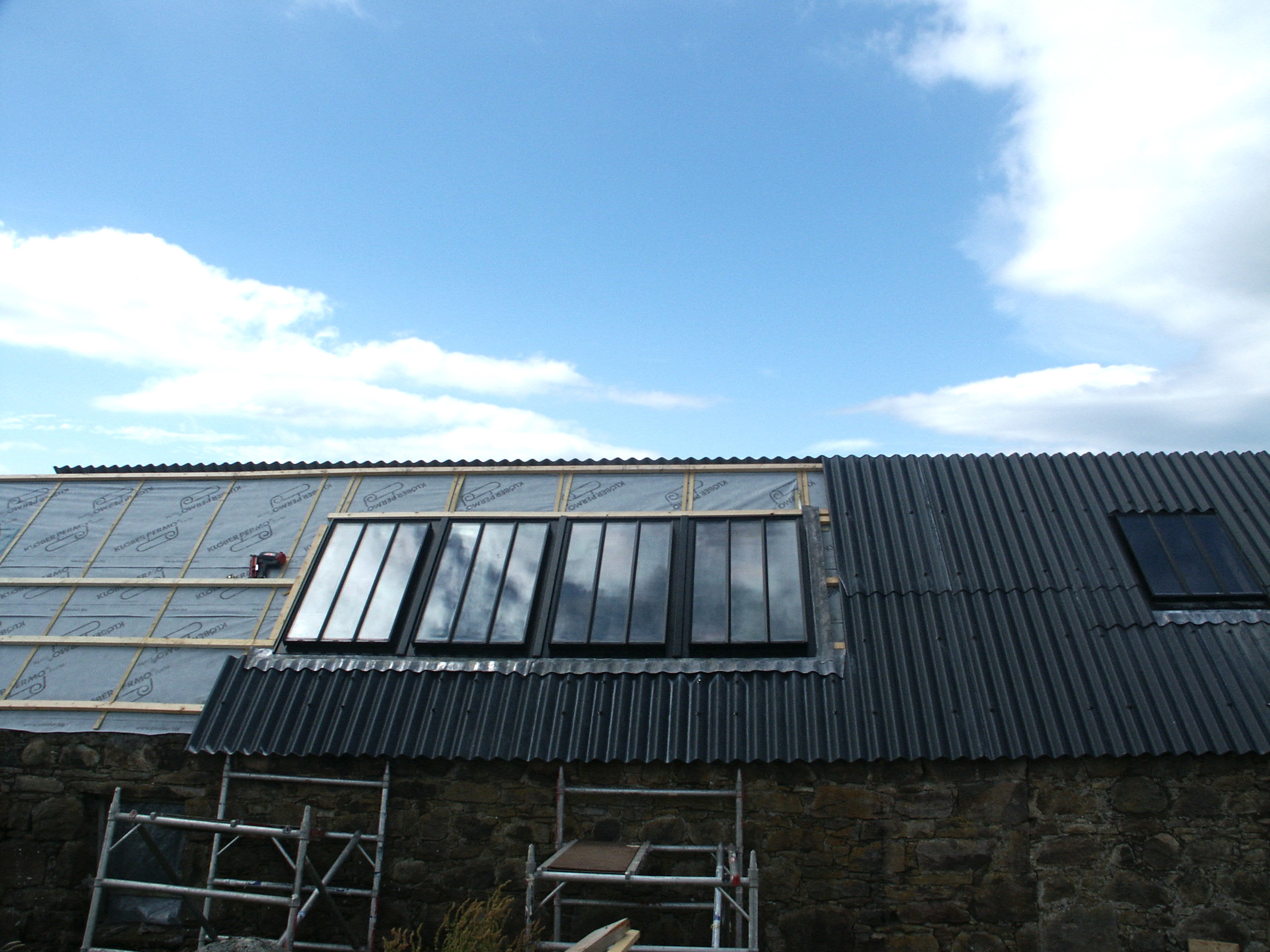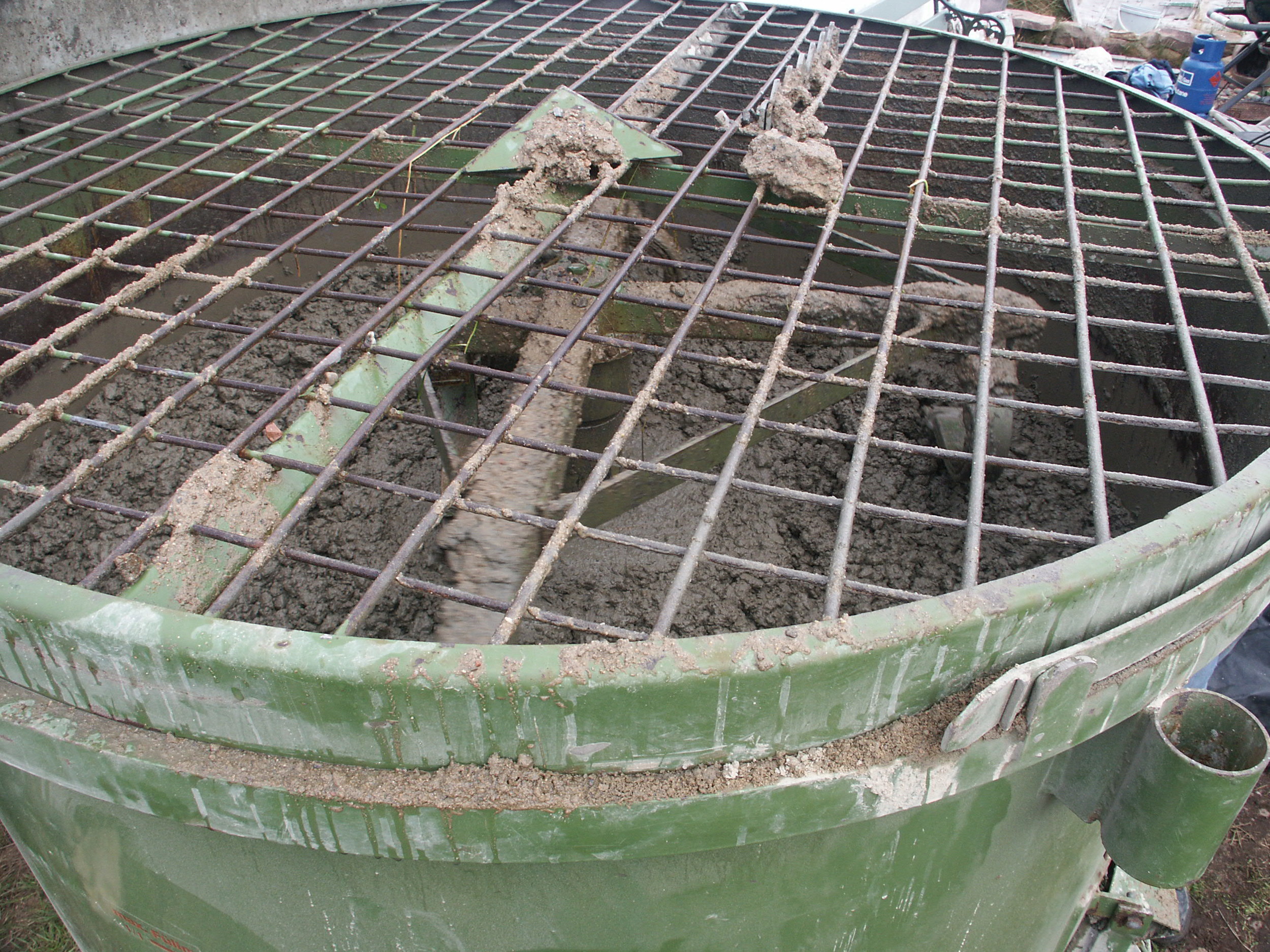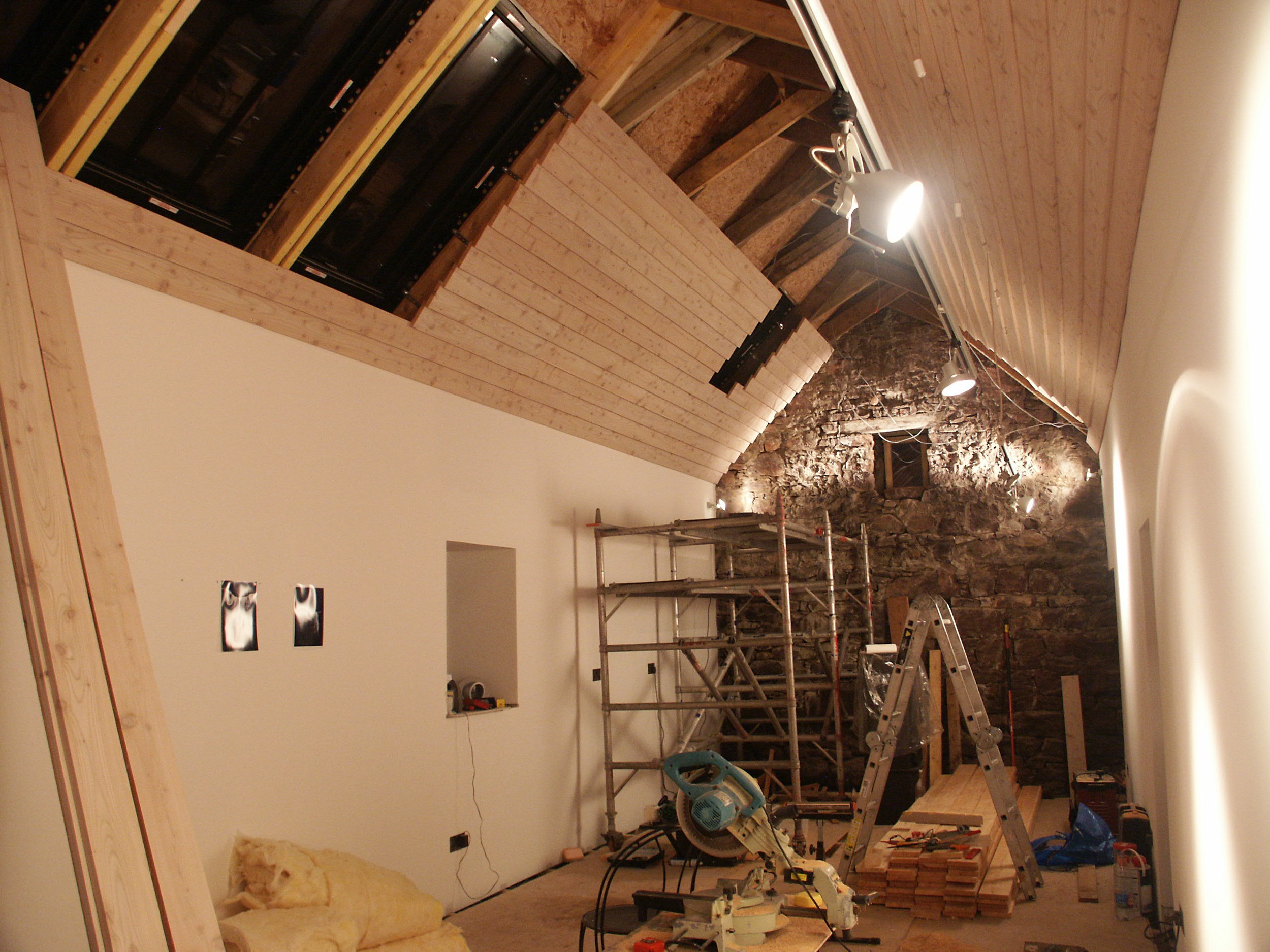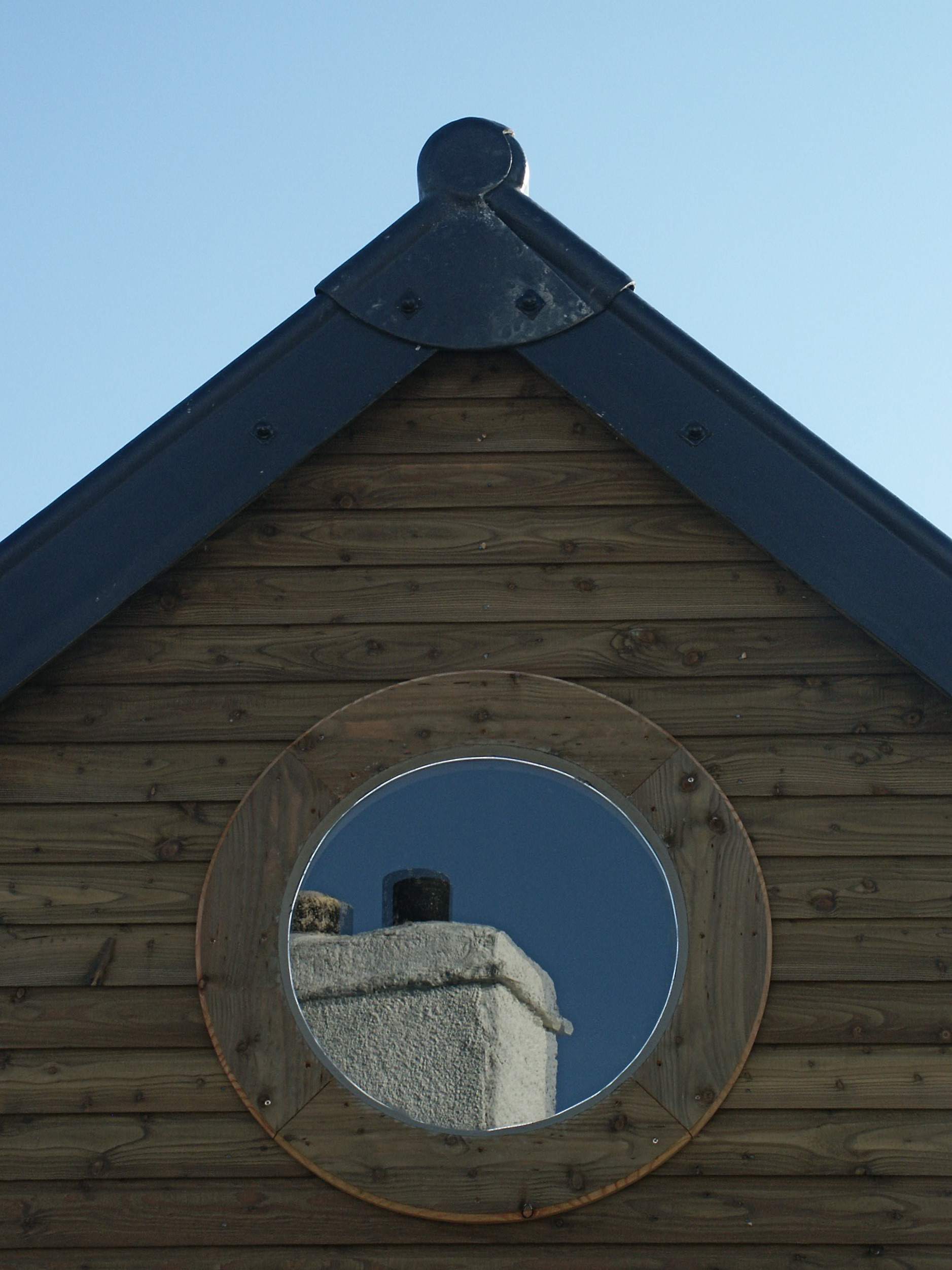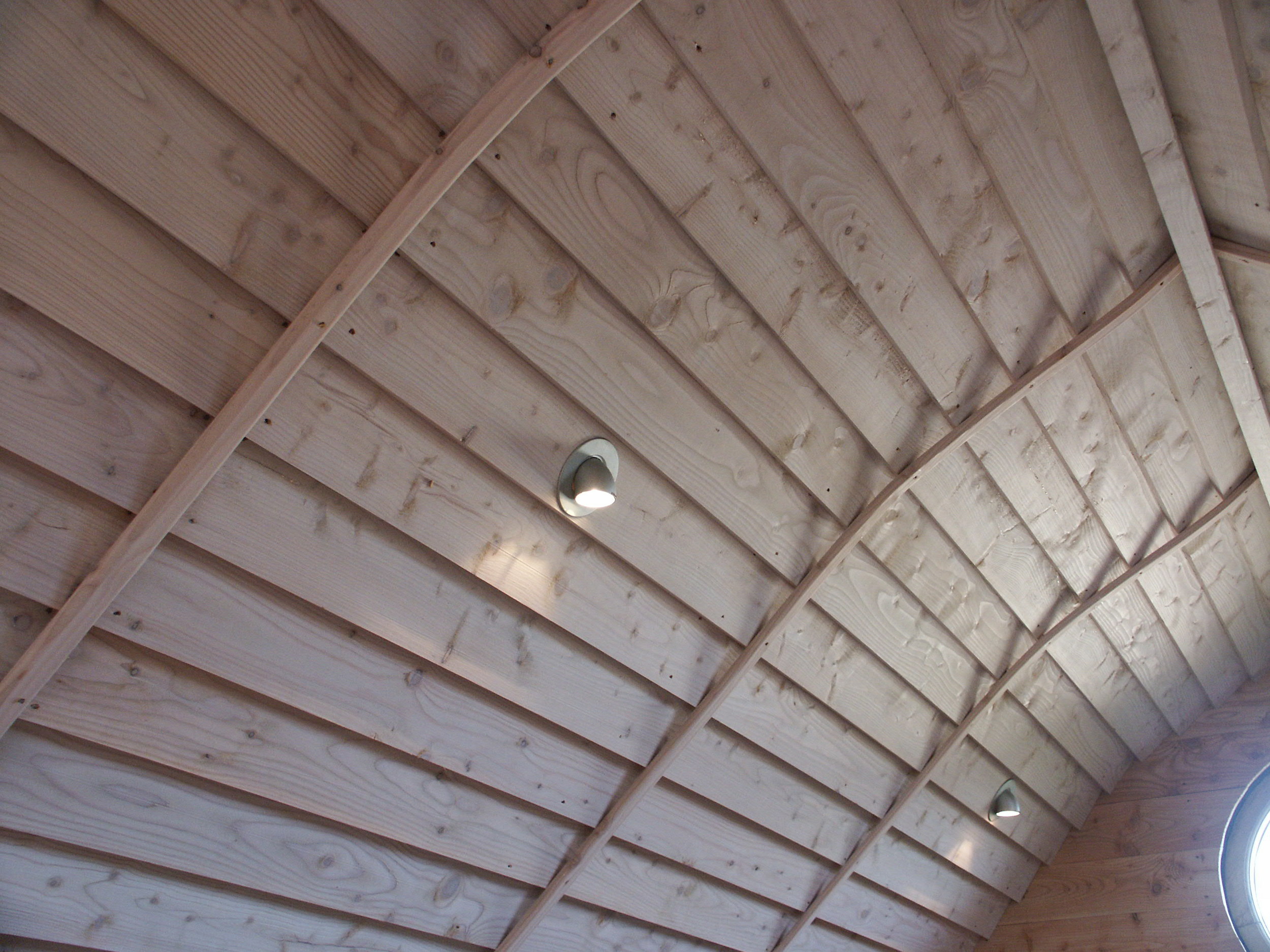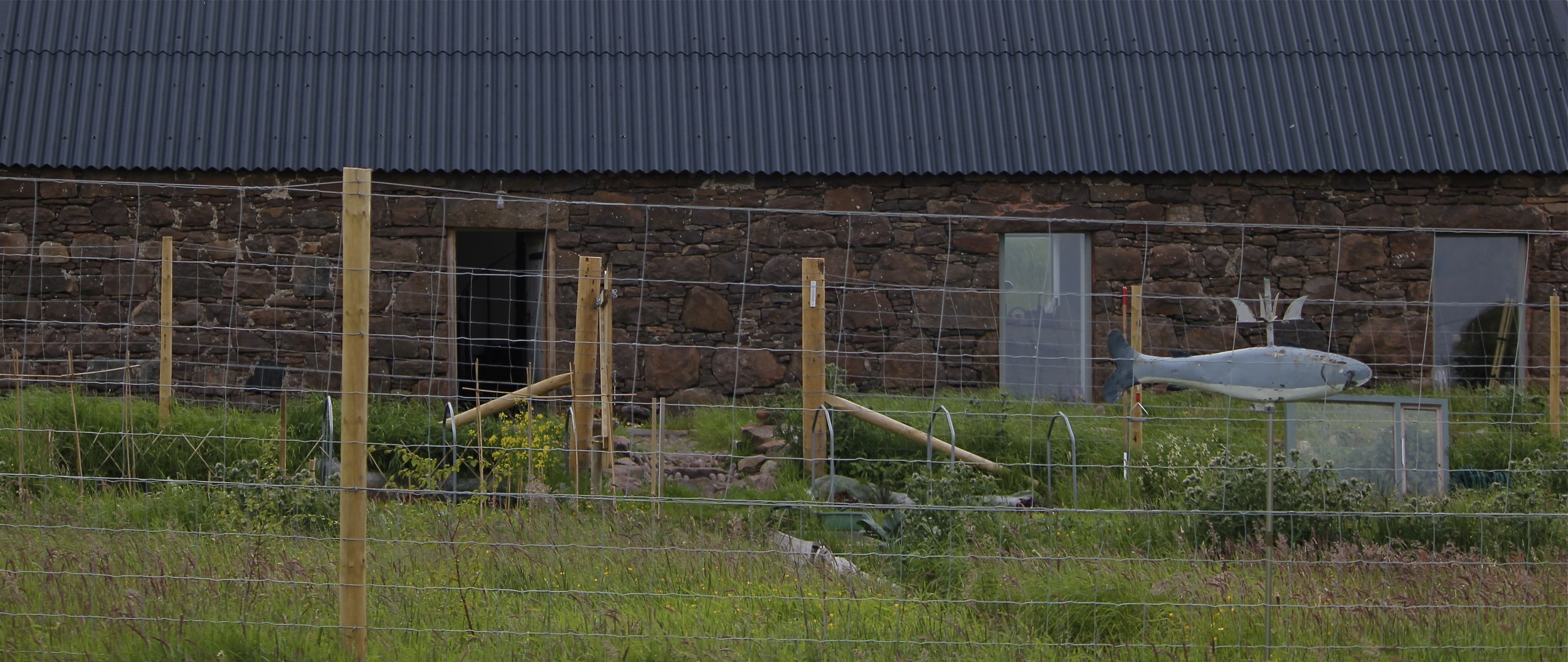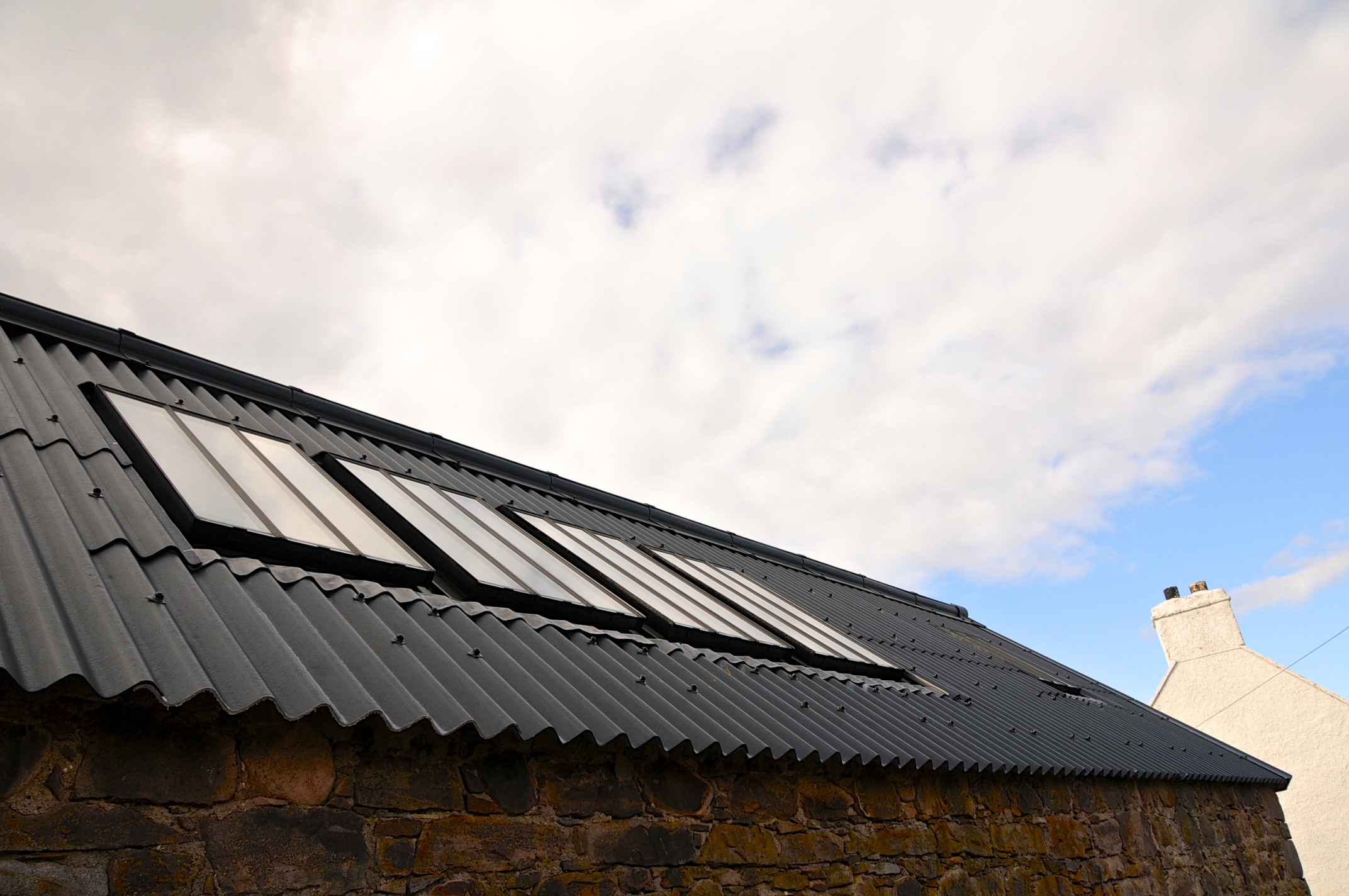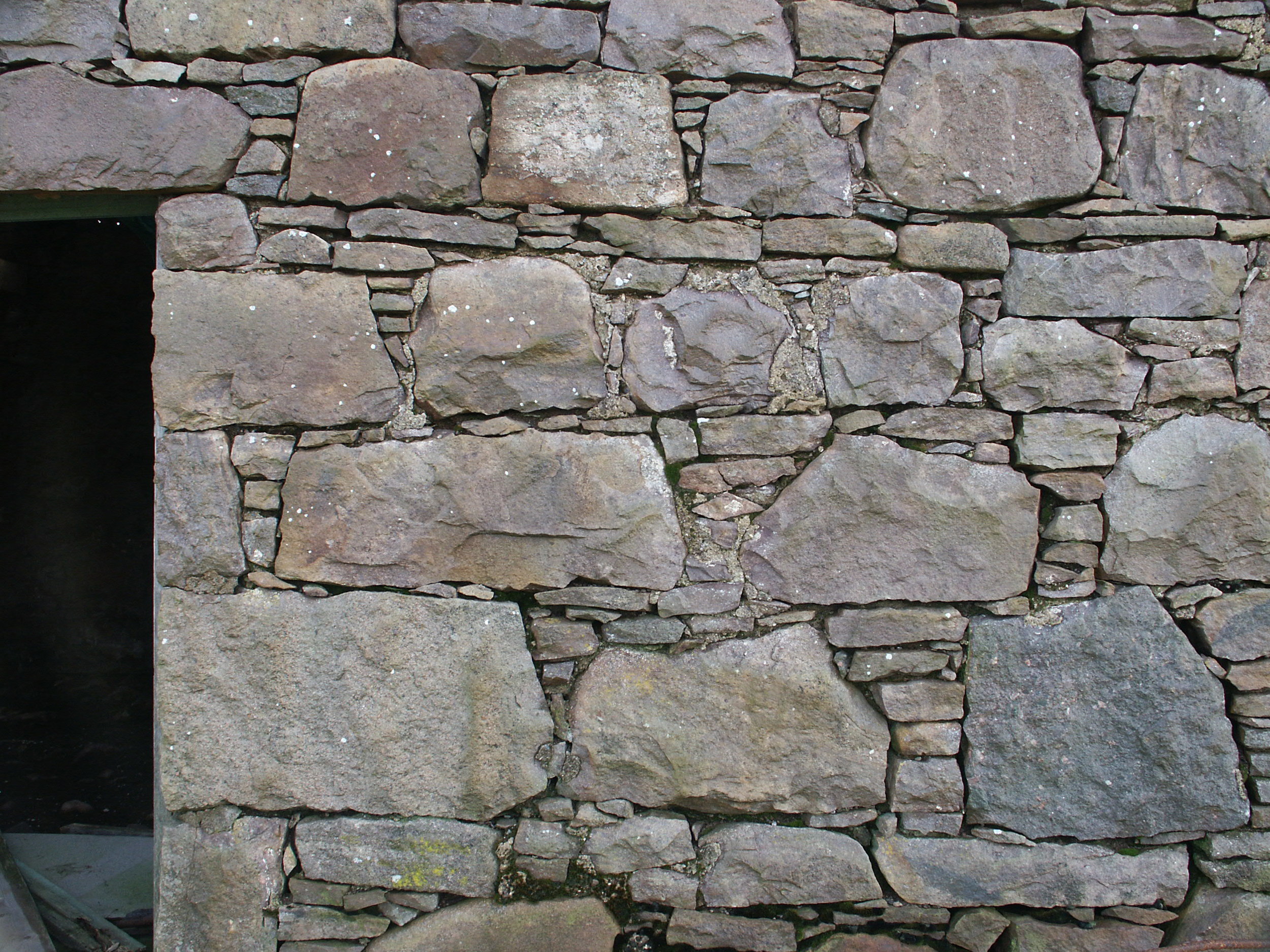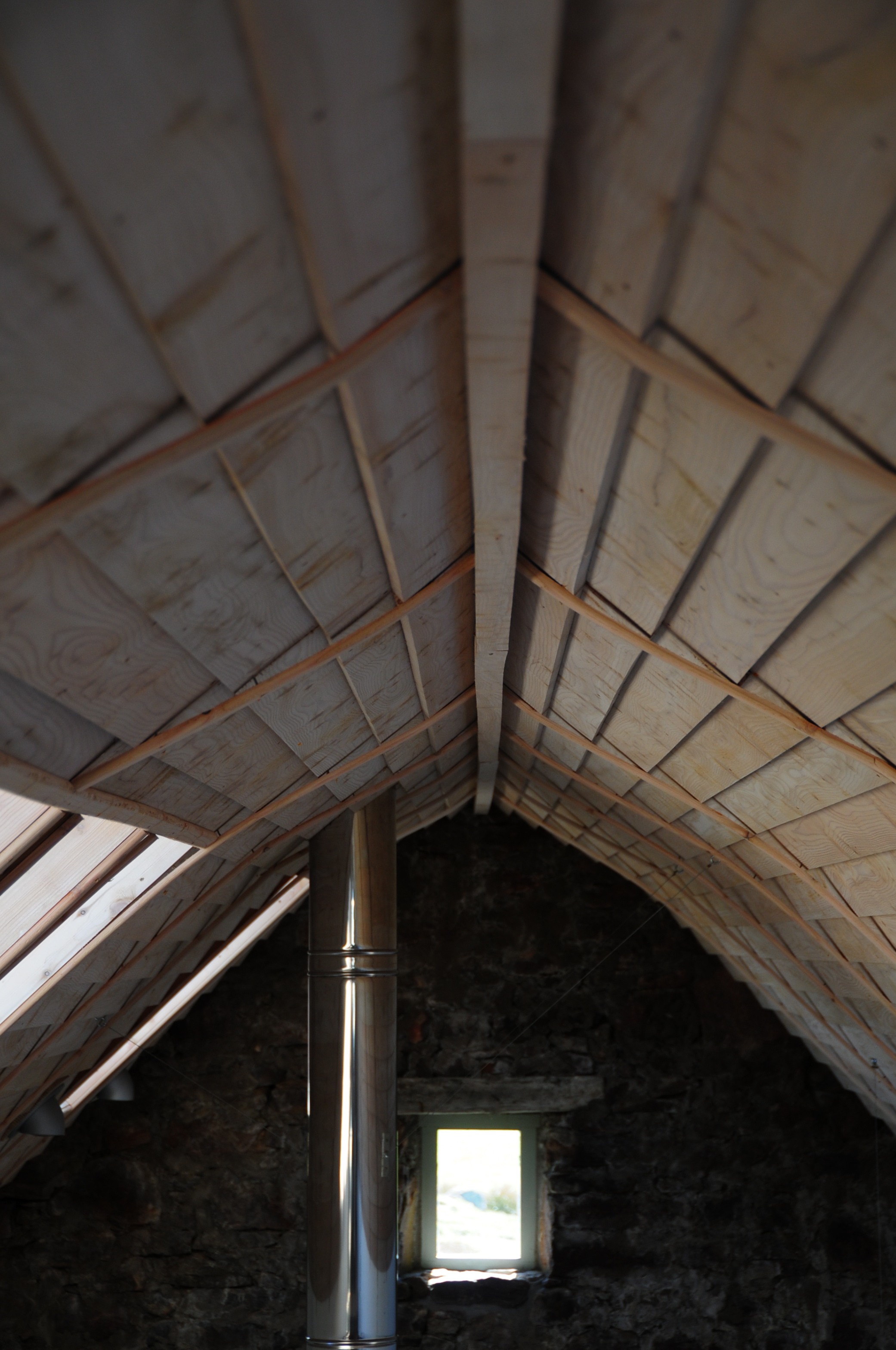 While the studio is a private working space and not open to the public, a visit to view Alison's work can be arranged by appointment. Please see the Contact page for details.