new work and exhibitions 2019
It has been three years since the studio/workspace was opened for the 2016 "Inner Sound" Exhibition, in association with Gairloch Museum and the studio doors will open again, for one weekend at the end of the summer. Both recent and older work as well as work-in-progress will be on view and some of the work will be for sale. You will be most welcome to wander 'round the small studio garden.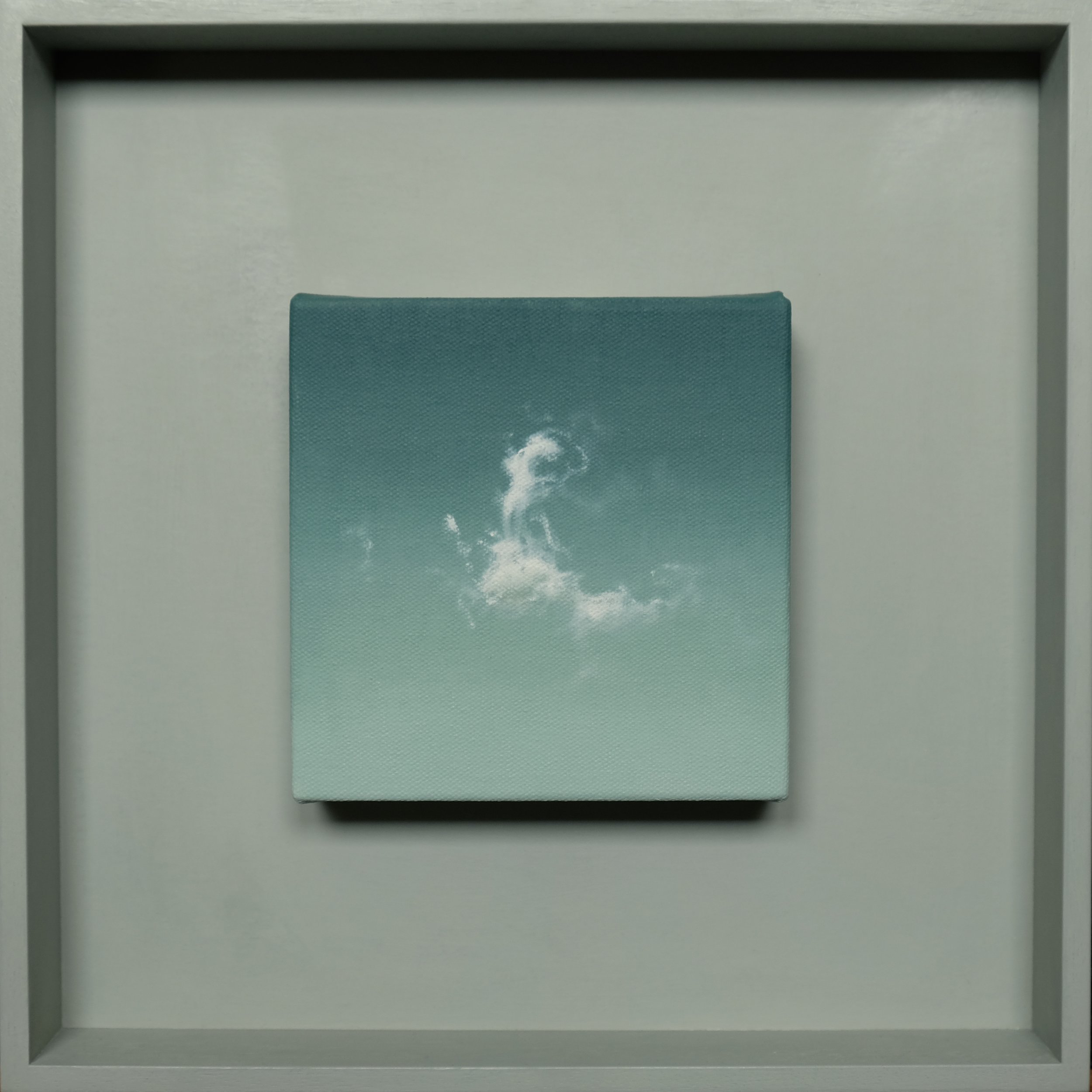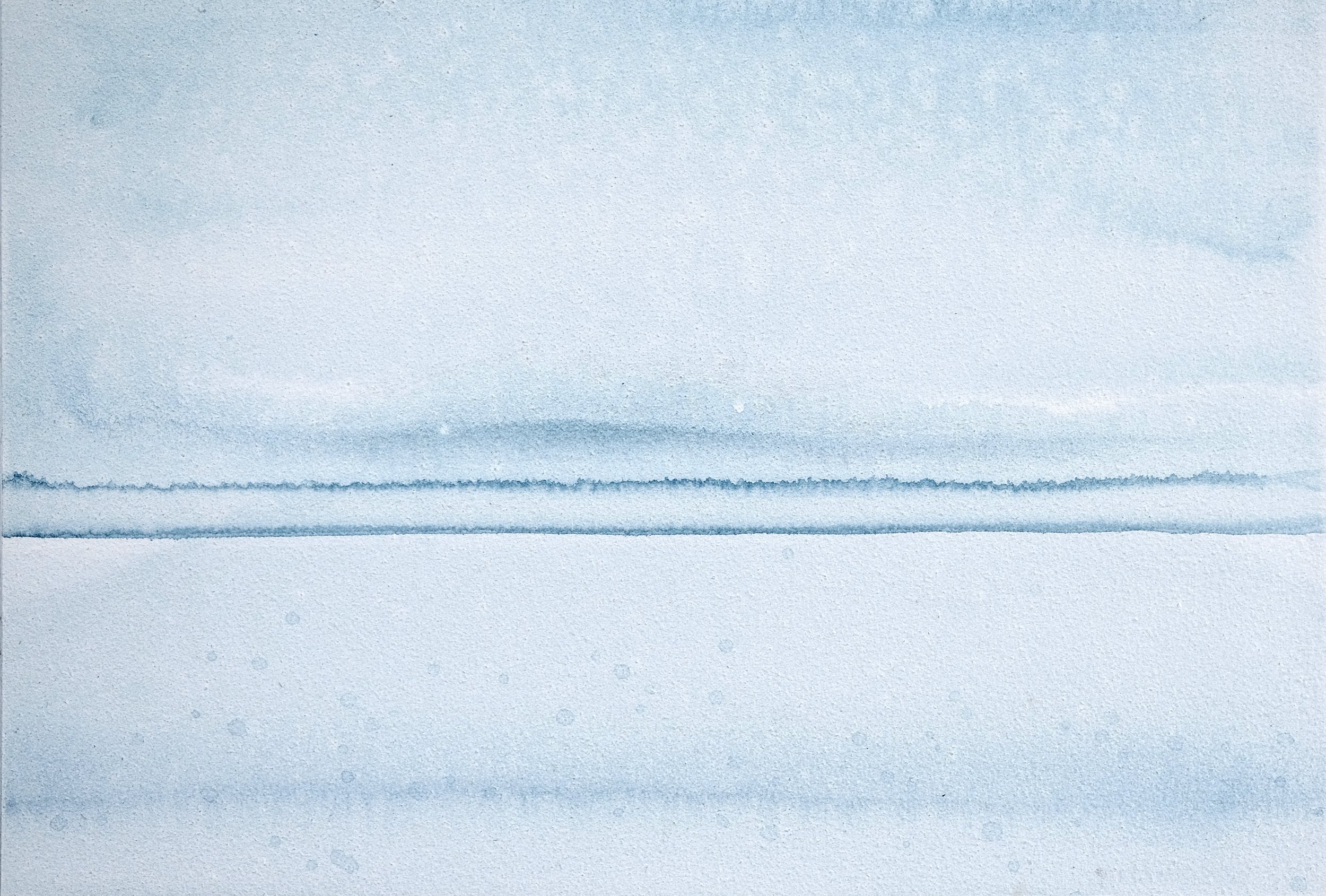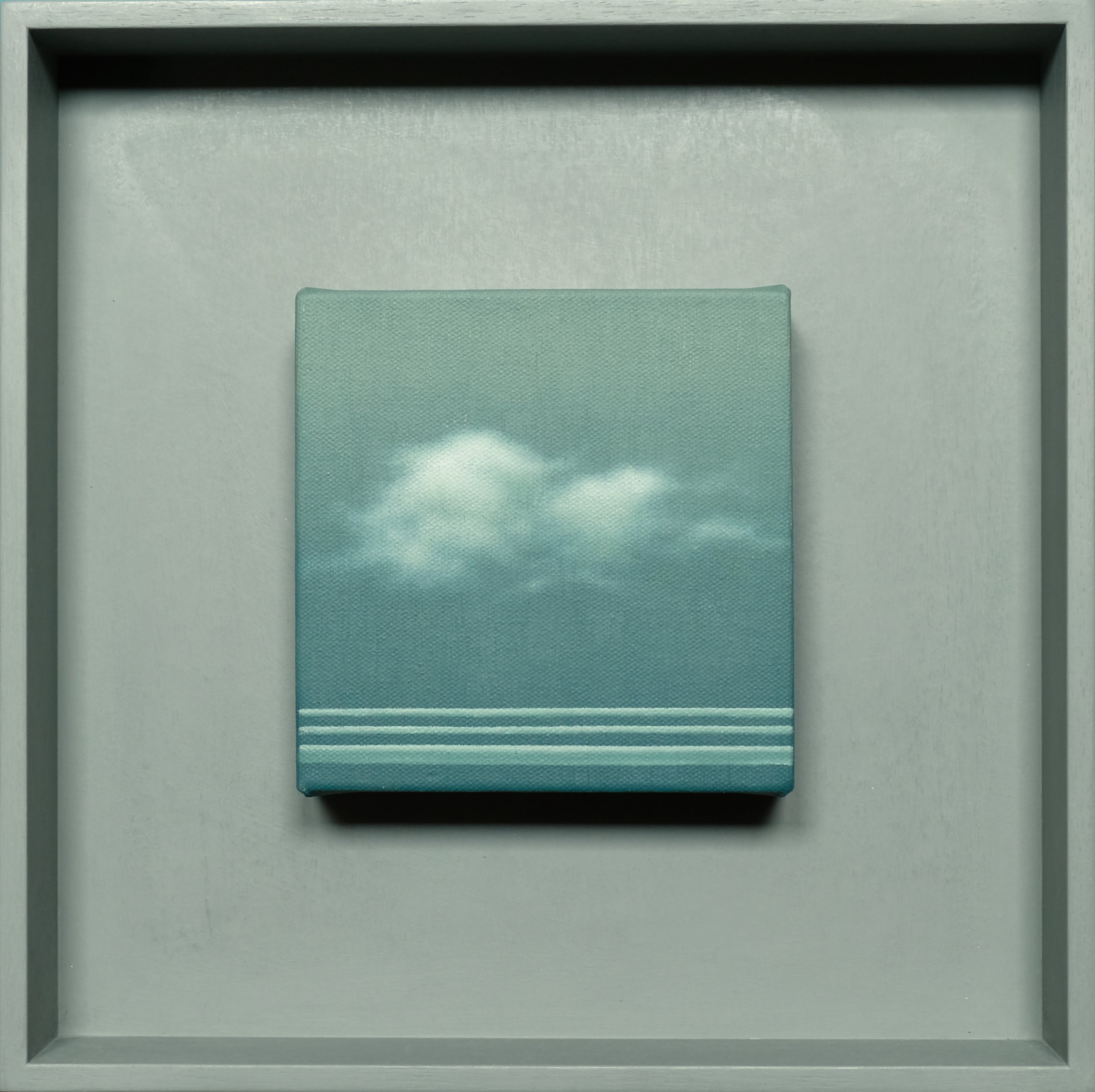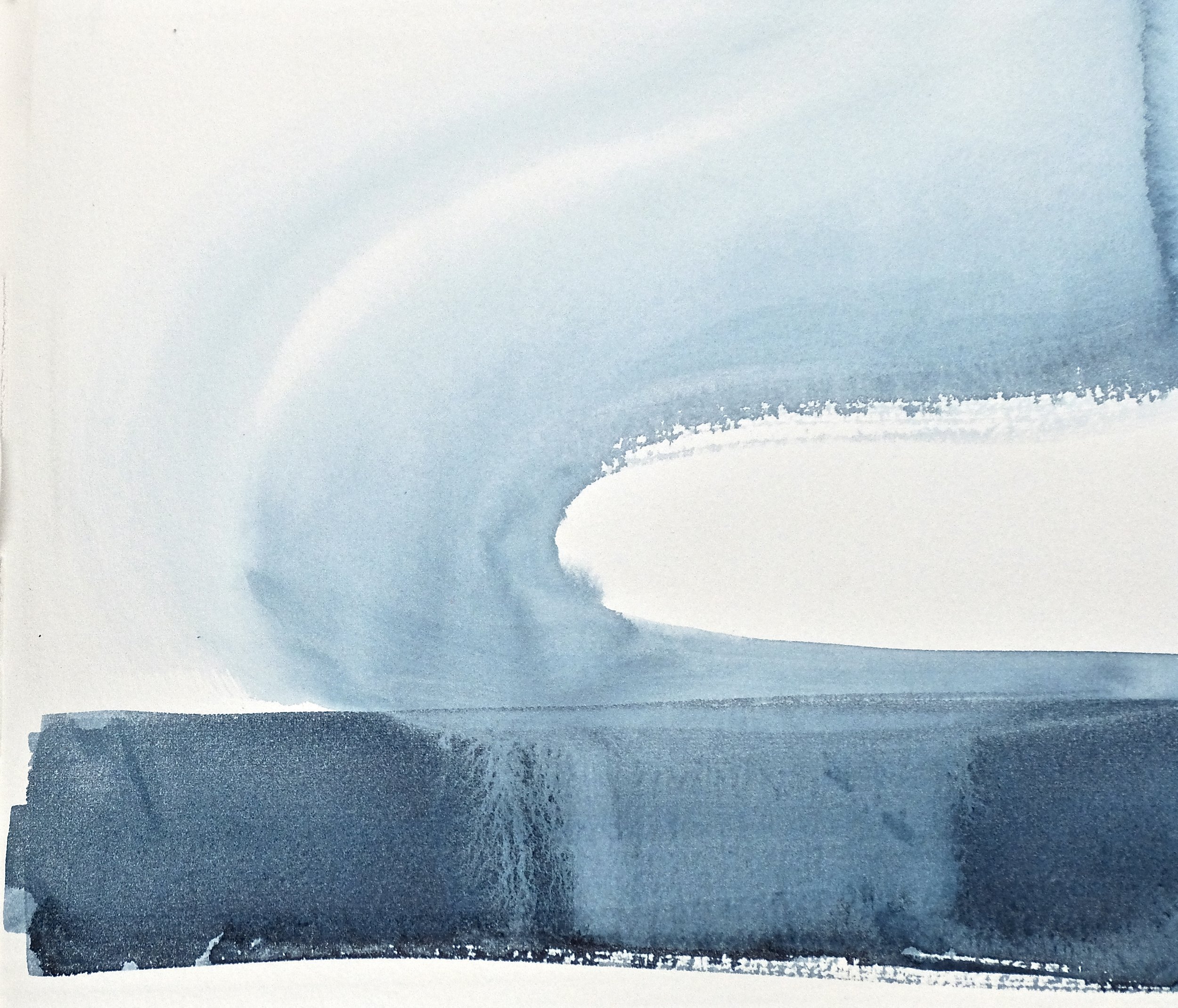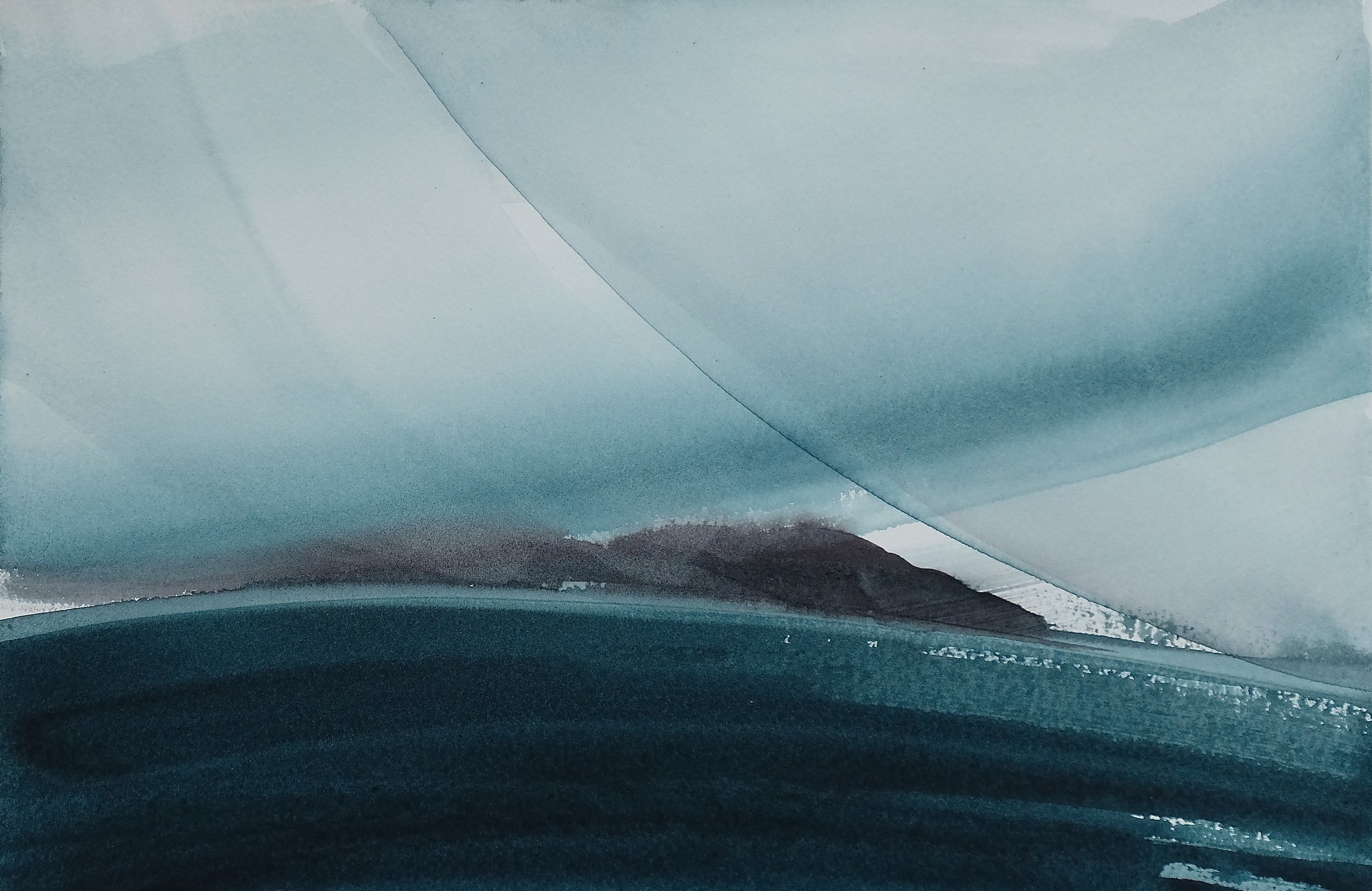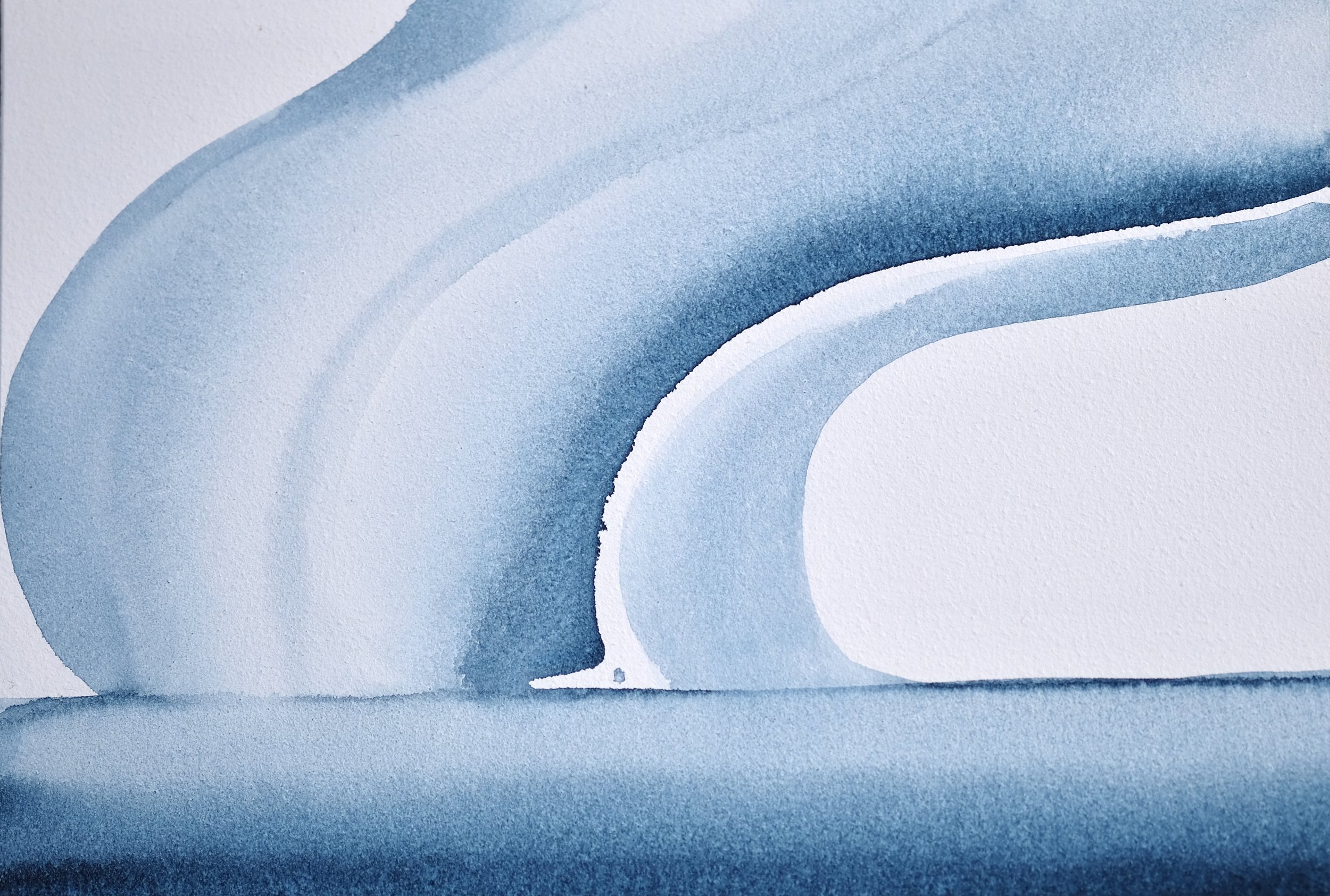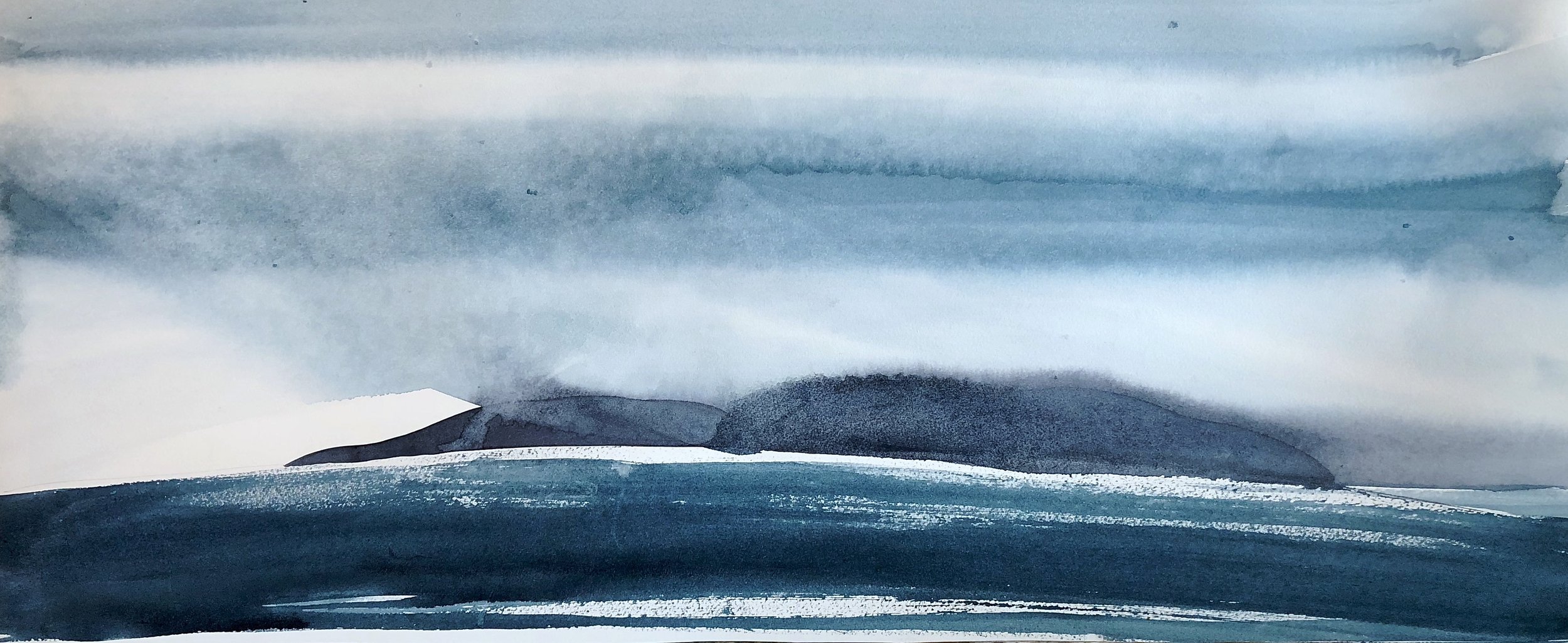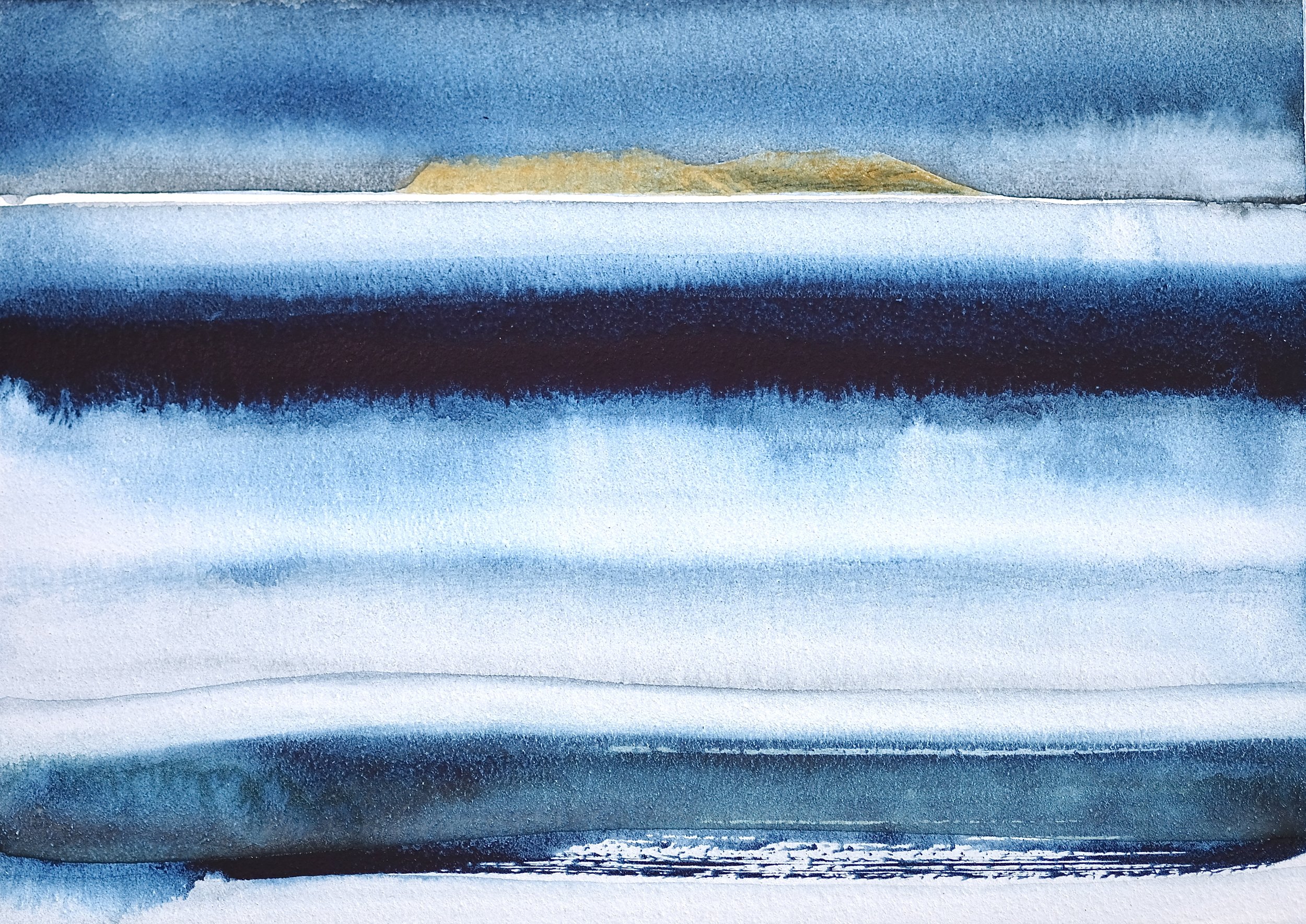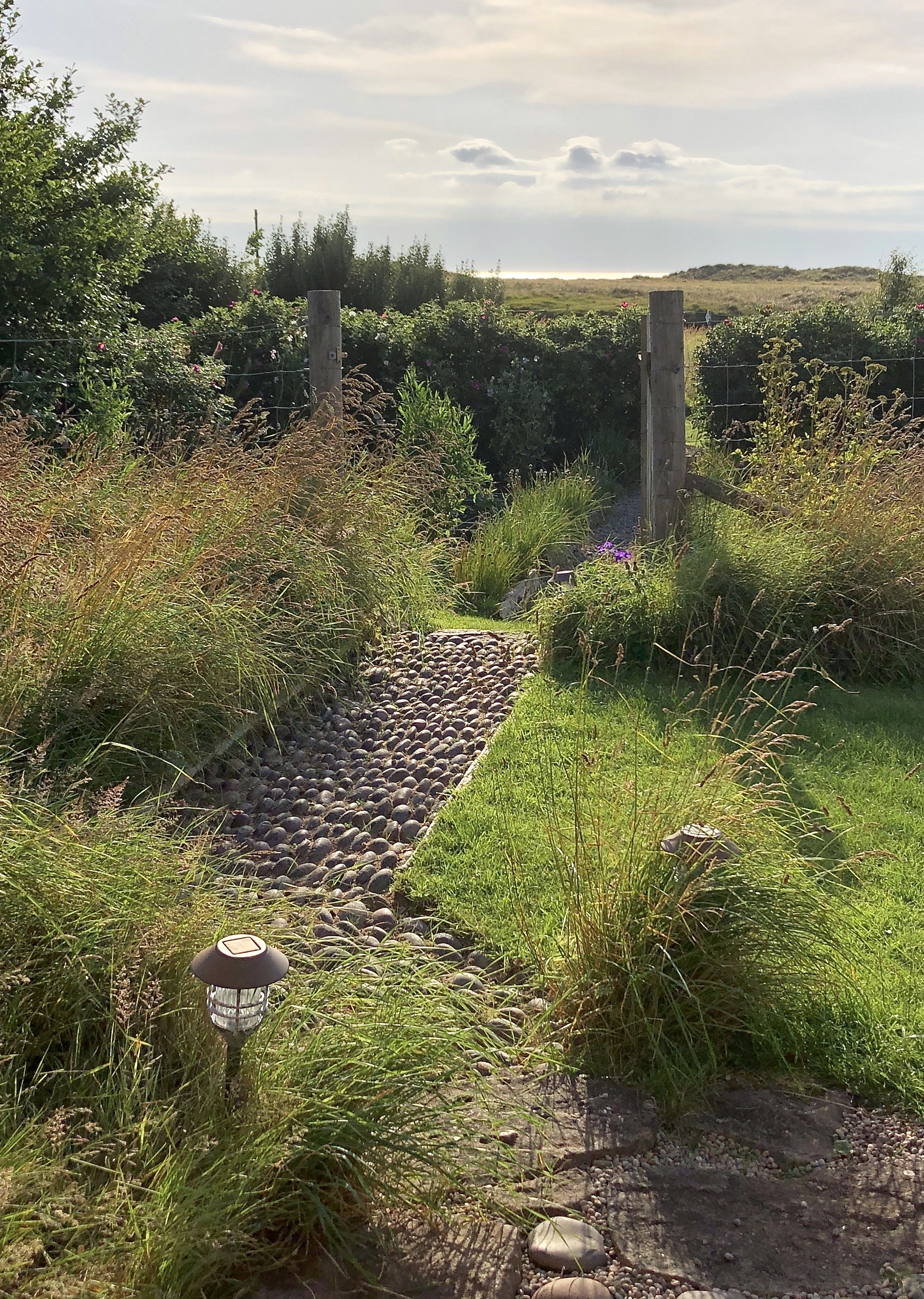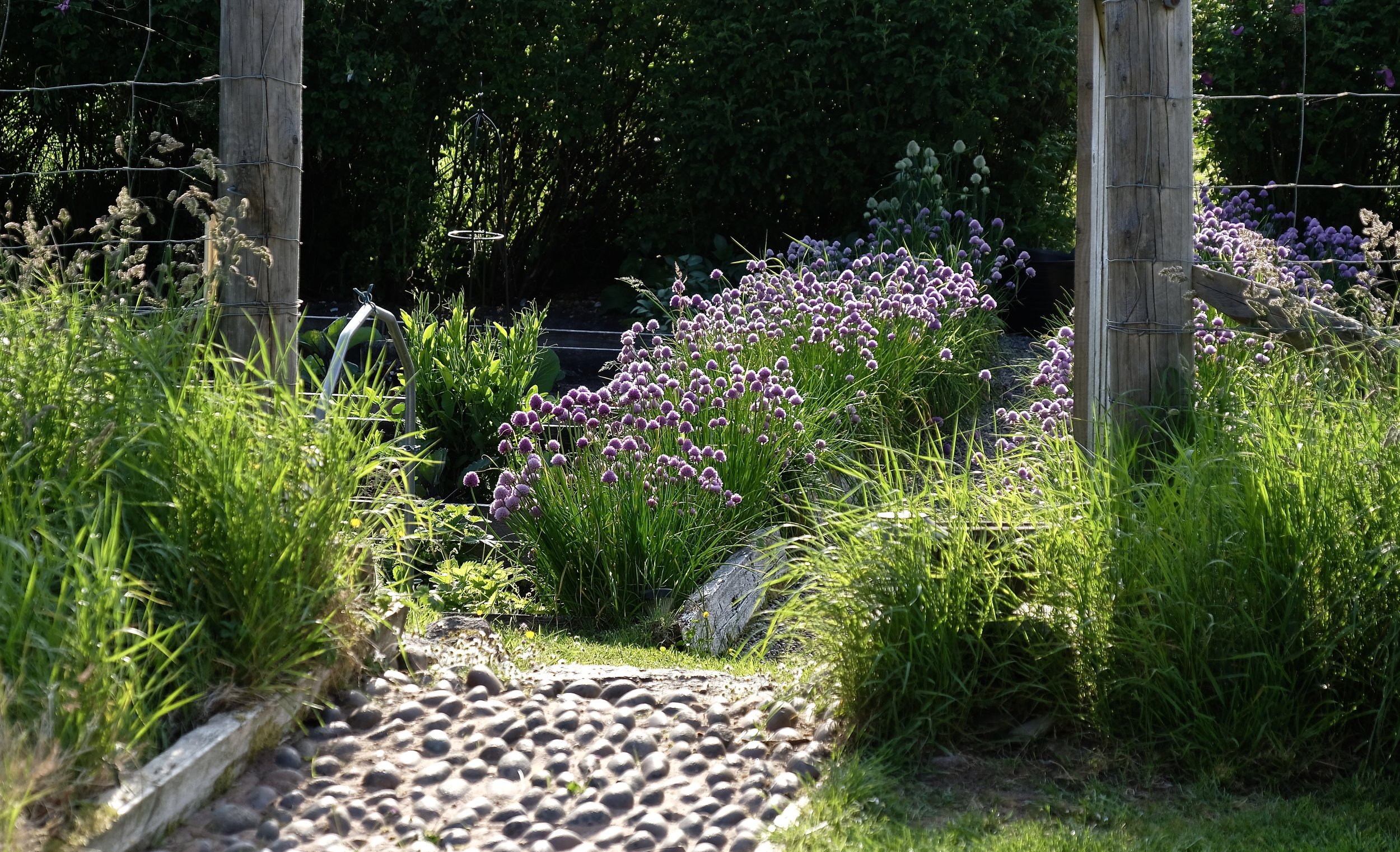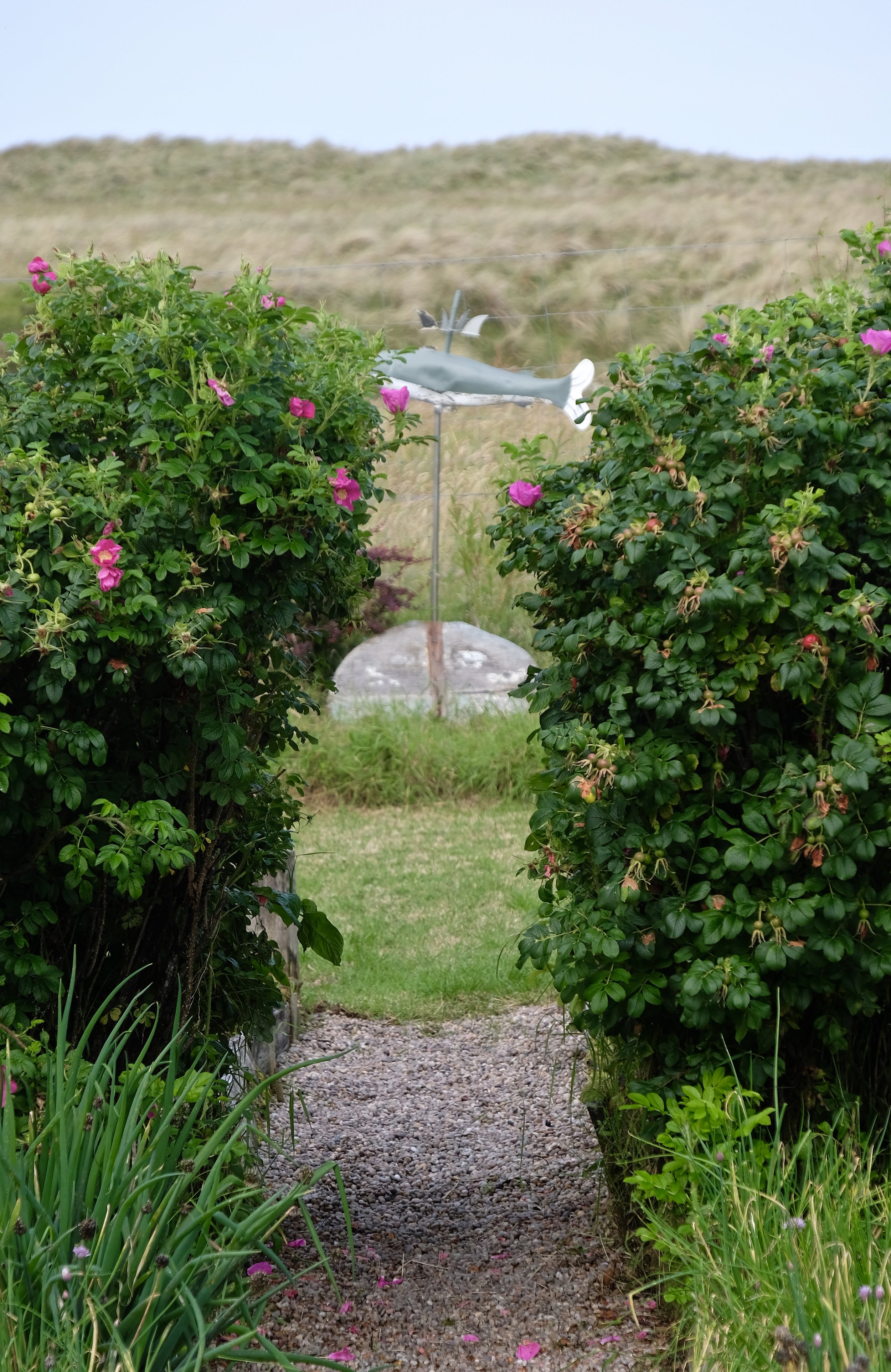 spring 2019 exhibition:
"Abstracted"
Alison will be showing a group of watercolours with Fidra Fine Art (in Gullane, East Lothian) as part of a small group show, "Abstracted", in April 2019. It should prove to be a very interesting and varied exhibition, including the work of fellow RSWs John Brown, Christopher Wood and Simon Laurie, as well as that of Dominique Cameron and Chris Brook.
The exhibition will open on Friday, 5th April and run until Sunday 5th May 2019.
recent watercolours: 2019
a small series of watercolours, inspired by dramatic wintry squalls over the Inner Sound and The Minch, during January 2019, as shown on Alison's blog post "Towers of White and Snow Bows" on "studio and highland notebook":
"Snow Song, Inner Sound"